.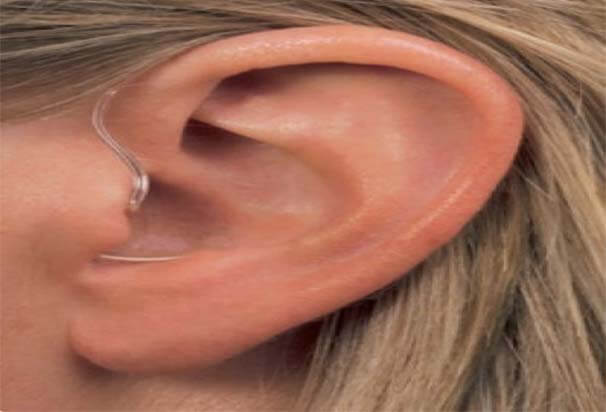 Complete Hearing
Early sign and symptom of hearing loss in children and adult.
Do you frequently ask for repetition.
Finds difficult to understand in noisy situation, or on phone.
Need more effort to hear.
Miss out the sound of fridge/watch.
Do not hear birds chip.
Child does not react to name call by age of six months.
Newborn does not give startle relax to sound.
Child makes for with sound by age of six months.
By one year does not say meaningfully/mama/papa.
Have ringing in your ear.
Having giddiness.
If any of the above symptoms are positive, feel free to contact us. We are equipped to find your problem and give you solution.